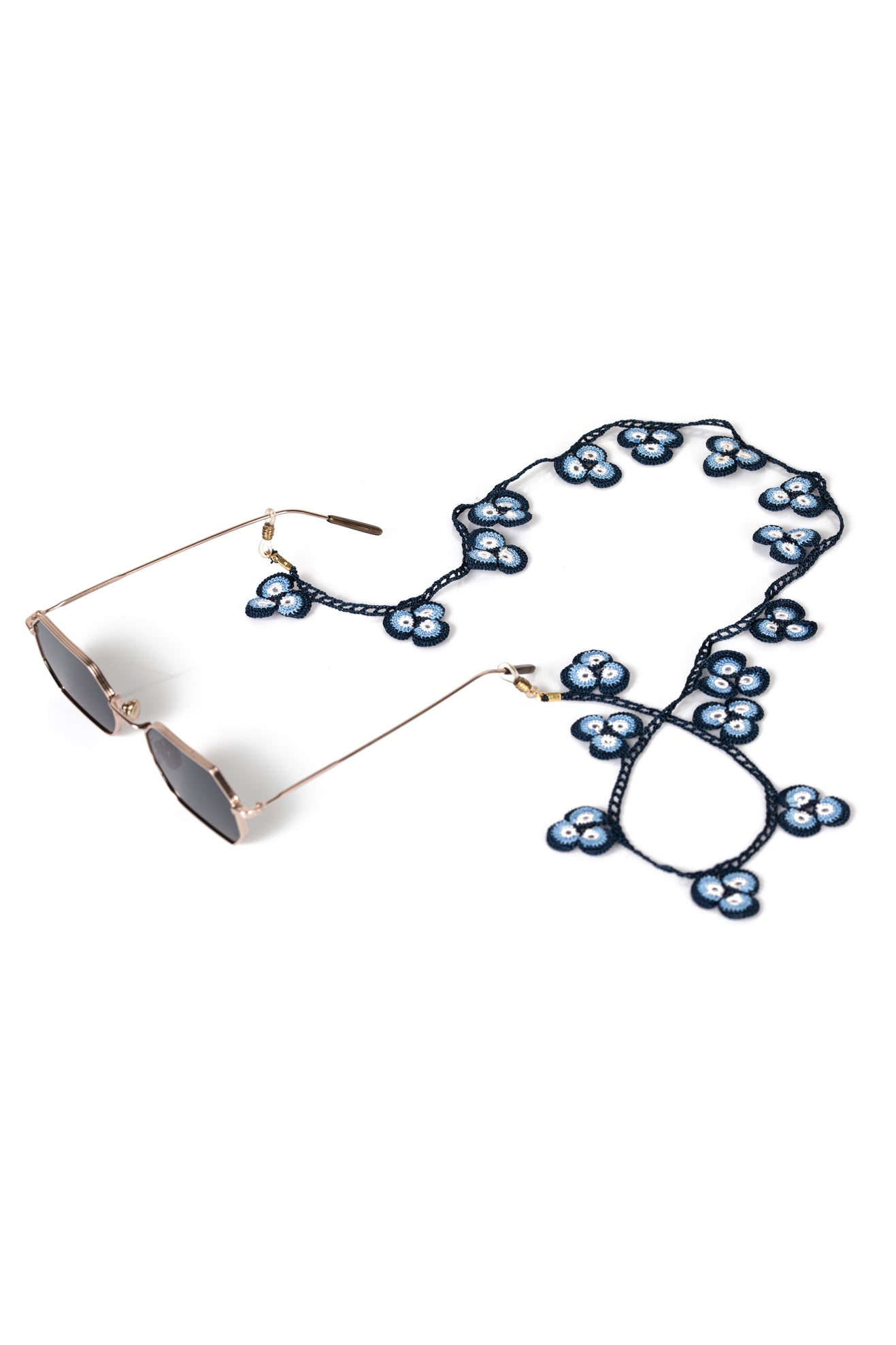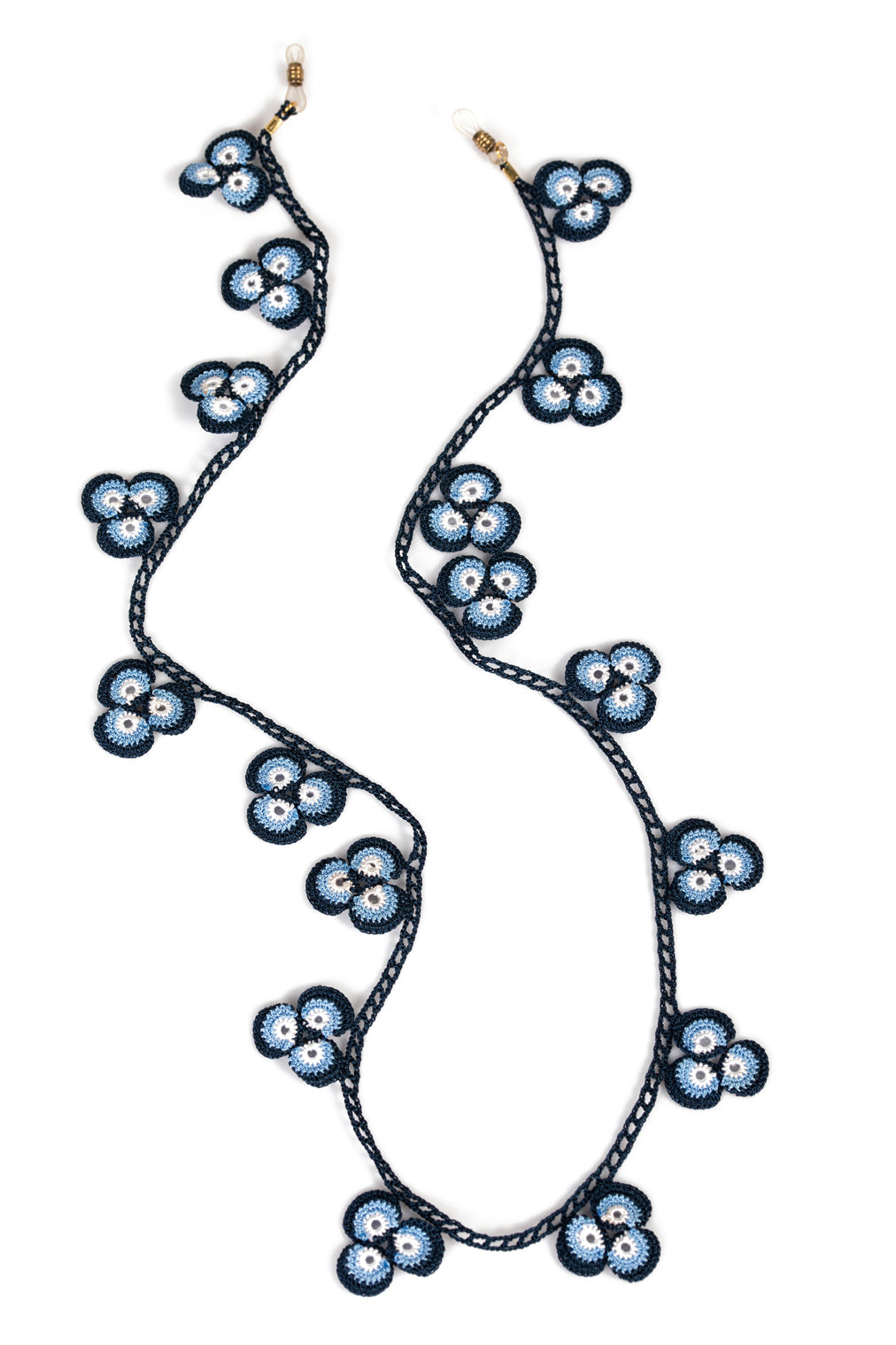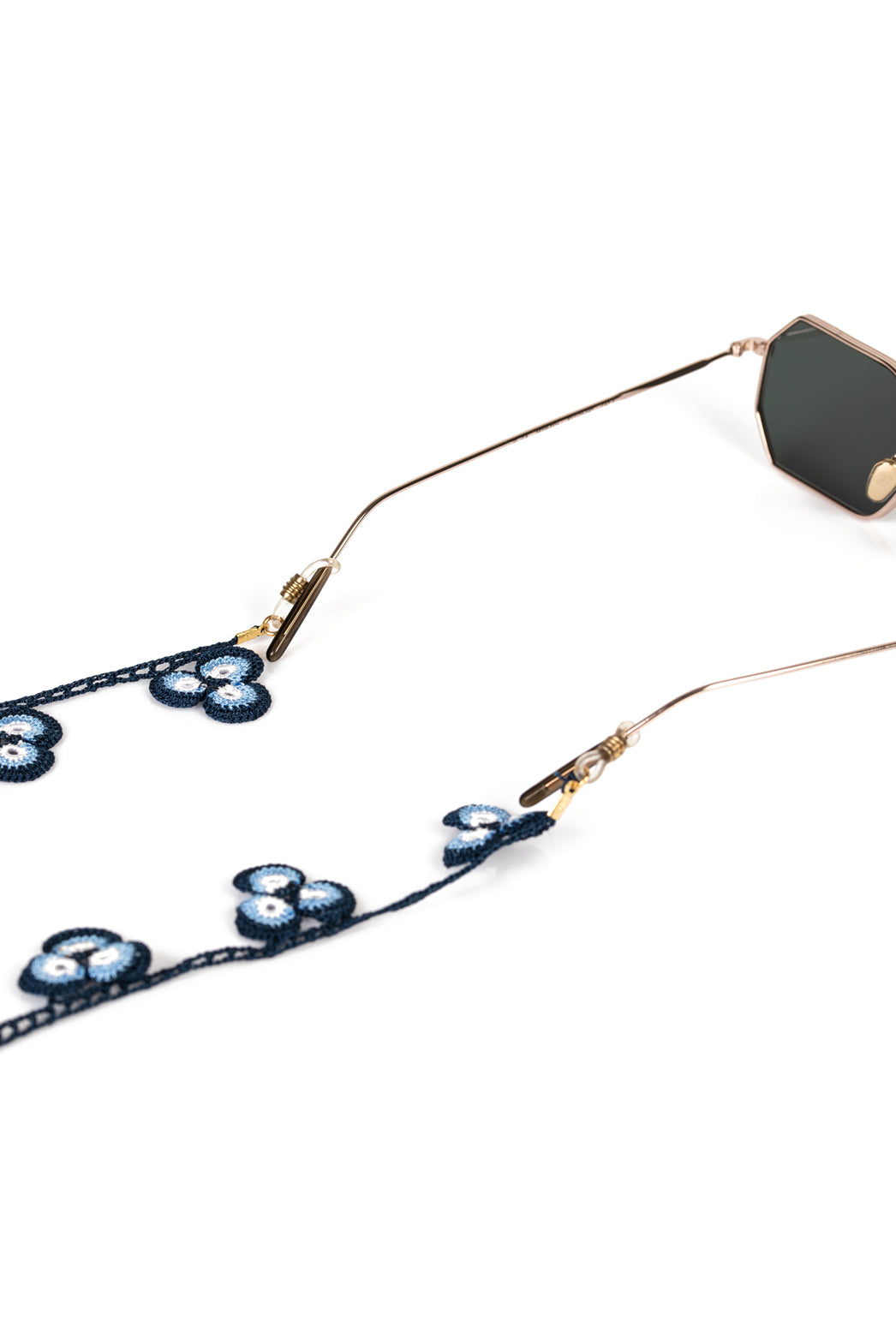 Çintemani Sunglasses Chain
A sunglasses chain made from our custom needlepoint! Needlepoint is a centuries old Turkish handiwork that we love to use in our collections thanks to ÇATOM. This needlepoint was inspired by the traditional çintemani print that has been used by Turkish people since the ancient times. 
Since this is made from a lightweight material it goes best with lighter/smaller sunglasses.
adjustable loops at the ends
golden hardware
handmade with care
hand wash cold